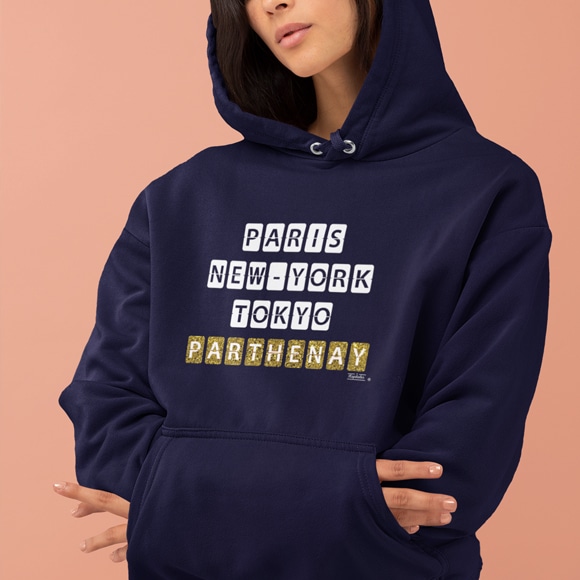 Kapitales is above all the story of a layman...
After seeing his 5 year old daughter come to breakfast with a pyjama on which is written Paris, New York, Tokyo... Henrick Thouvenin has a spark and says to himself: "what would be trendy would be to add to the cities we always talk about, the cities and villages we never talk about! "
From local jokes to 700 partner stores!!!
From custom clothing for men, women and children, to agendas, mugs, sweaters, fleece coats, parkas, vests, sleeveless down jackets with fleece lining, tunics, polo shirts, dresses, sleeveless cotton tank tops, hooded sweatshirts with or without zippers, straight cut sportswear pants, swim shorts, boxers, urban jackets, bags, kits, kitchen aprons and more... There is no end to what the Kapitales team can do!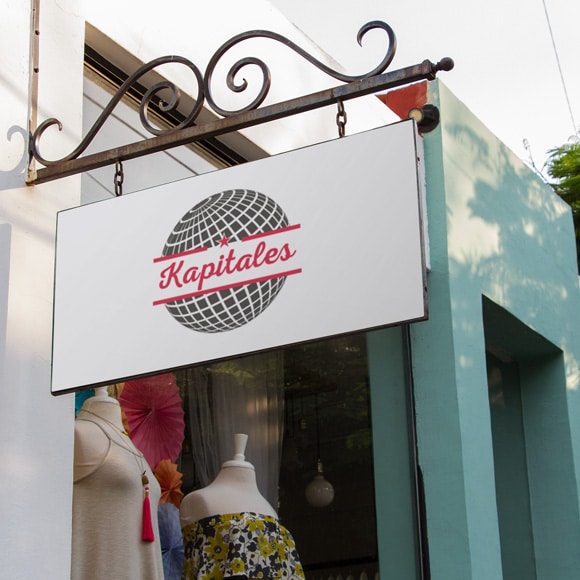 Our state of mind? To make the most remote hamlet in the world... THE PLACE TO BE !
Because we all have a heart capital, the city where we were born, the one where we live, the seaside resort where we spent our vacations as children, the village of our grandparents, a favorite destination...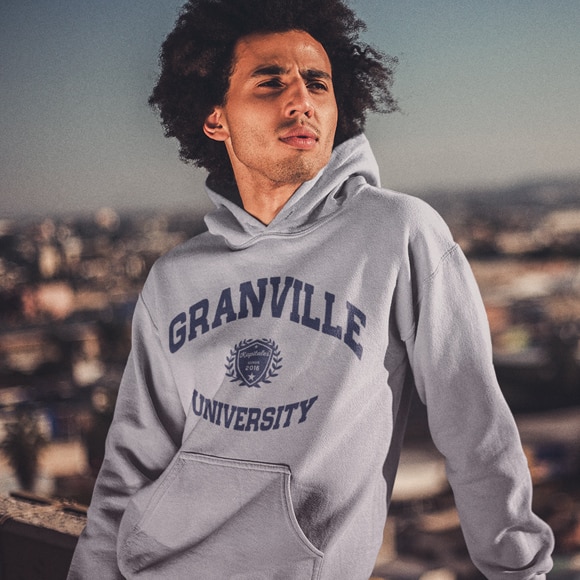 Our goal? " KAPITALIZE THE WORLD"!!!
(and after the universe...all in good time)
Yes, since there are cities all over the world, each territory is a potential customer!
Our concept is infinitely adaptable, on any type of support. Our range of clothing and accessories includes nearly 80 references.
Our materials are diverse and varied: our color palettes will satisfy the desires of each and everyone.
From the T-shirt with round neck or V-neckline with short or long sleeves, or hooded sweatshirt through the shirts with navy blue stripes style marinière or shorts and swimsuits from XS to XXXL large size over-size or accessories such as caps, water bottles or mugs for a comfortable wardrobe in a total casual look!
A network of 700 stores!
Adherence to the "Kapitales spirit" comes naturally to merchants who are AMBASSADORS for their fellow citizens.
A network of 700 independent multi-brand partner stores: women's and men's ready-to-wear fashion boutiques, concept stores, sportswear boutiques, tourist offices... Based in our beautiful episcopal city, the city of Albi, in the heart of the Occitanie region,
a dynamic and loyal team and a complete modern workshop allow the production of hundreds of pieces of textiles and accessories every day for deliveries throughout France but also in the French overseas departments and territories as well as abroad.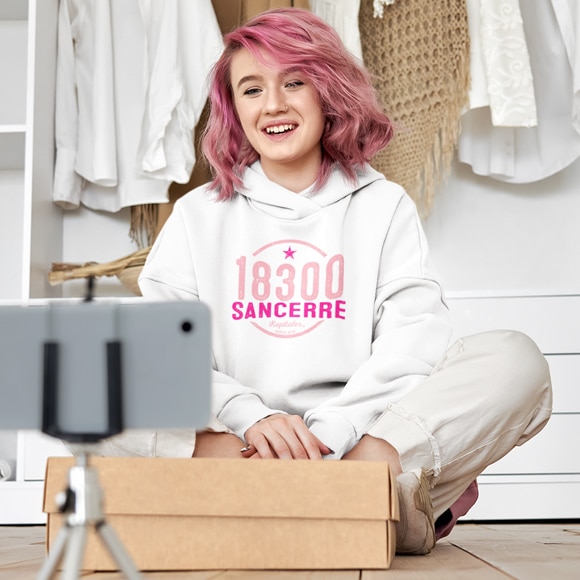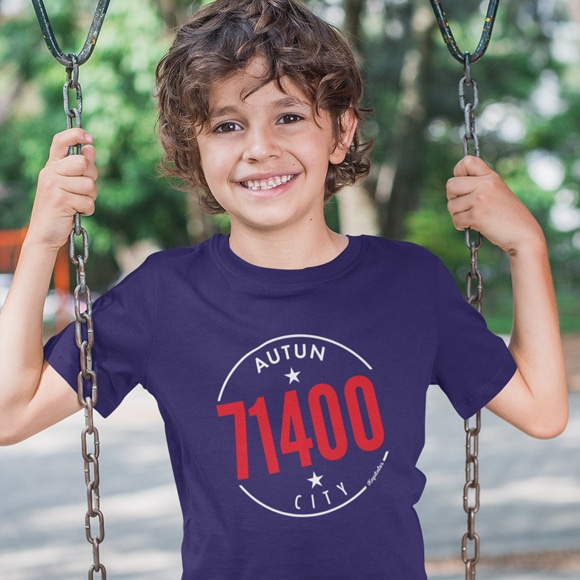 Create your own concept and let your imagination run wild!
We realize your custom orders of clothes and accessories and other geographical winks for a gift idea for birthday, Christmas, retirement, away from family or friends, bachelorette or bachelor parties, mother's or father's day ? We have the original gift par excellence!
THE ONLY BRAND IN THE WORLD TO MAKE YOUR CITY CONNECTED
CE SONT aussi de nouvelles collections qui émergent au fil du temps
« University » dans l'esprit américain, "Les sales gosses de…", "la Petite fille de…" ou la collection City avec le code postal de votre ville de cœur. Des vêtements originaux qui ont réussi à se glisser jusque dans la garde-robe des célébrités ! Pour ne vous en citer que quelques-unes : Manu Chao, JoeyStarr, Soprano, Kamini, Slimane, Vald, Claudio Capéo, Emile et Images, Ingrid Chauvin, Les Chevaliers du Fiel, Daniel Prevost, Mathieu Madénian… ont adopté le style Kapitales. Les sportifs aussi ont leurs vêtements à l'effigie de leur parcours ou de leur sport : le cycliste Lilian Calmejane, les rugbymen Anthony Jelonch et Clément Meynadier, les entraineurs Ugo Mola et Elie Baup, les joueurs du SCA …Les personnalités de la télé et de la radio portent aussi leurs villes de cœur : Cyril Hanouna, Patrick Sébastien, Vincent Moscato, Christophe Dechavanne etc….
Kapitales est aujourd'hui le leader de la personnalisation des villes sur le territoire français et c'est maintenant à l'Europe que s'attaquent les associés afin de transformer chaque ville en capitale.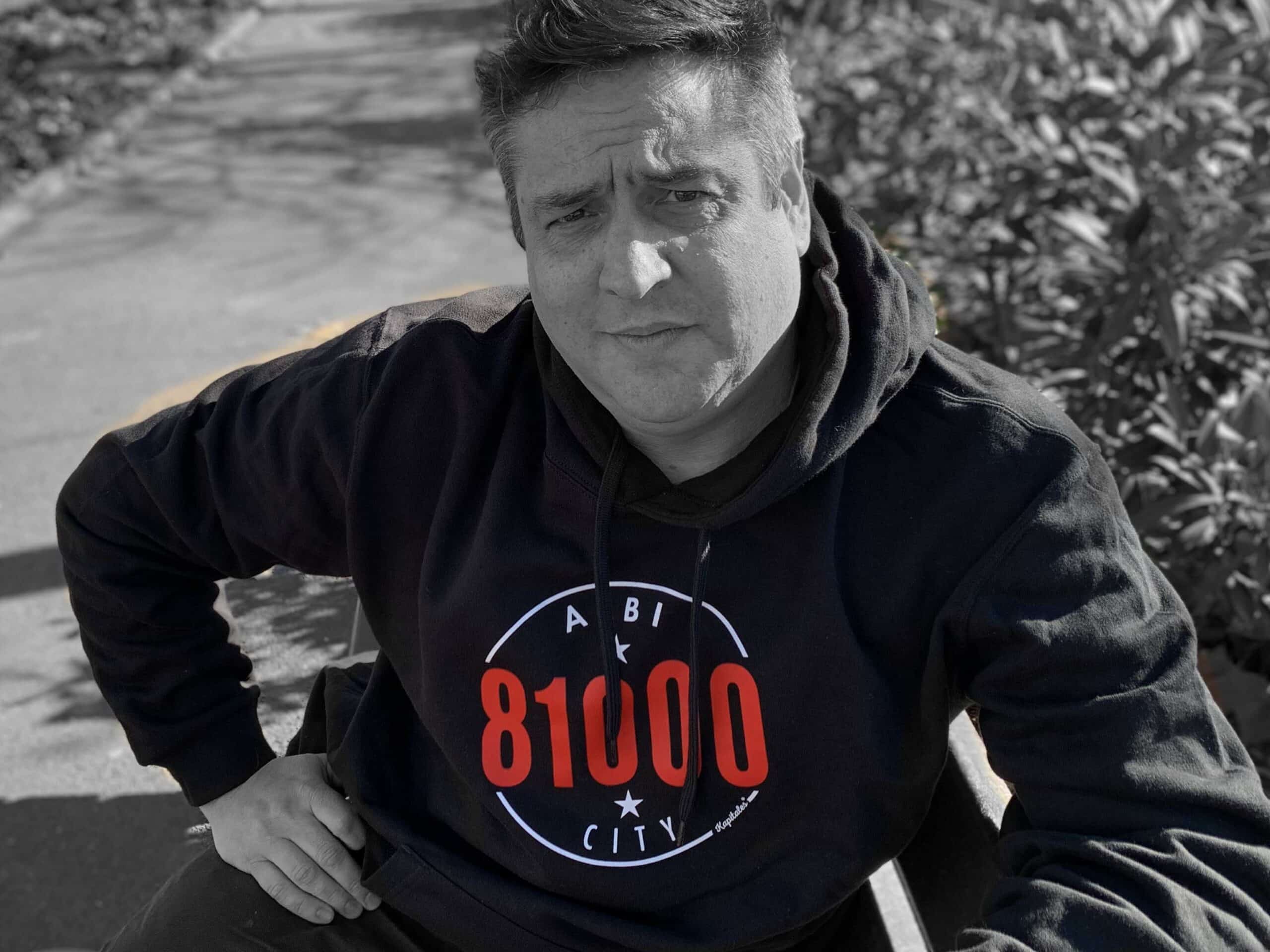 Henrick Thouvenin
Co-manager - partner
Parthenay, capital of the free Gâtine, the most beautiful city in the world...Simply...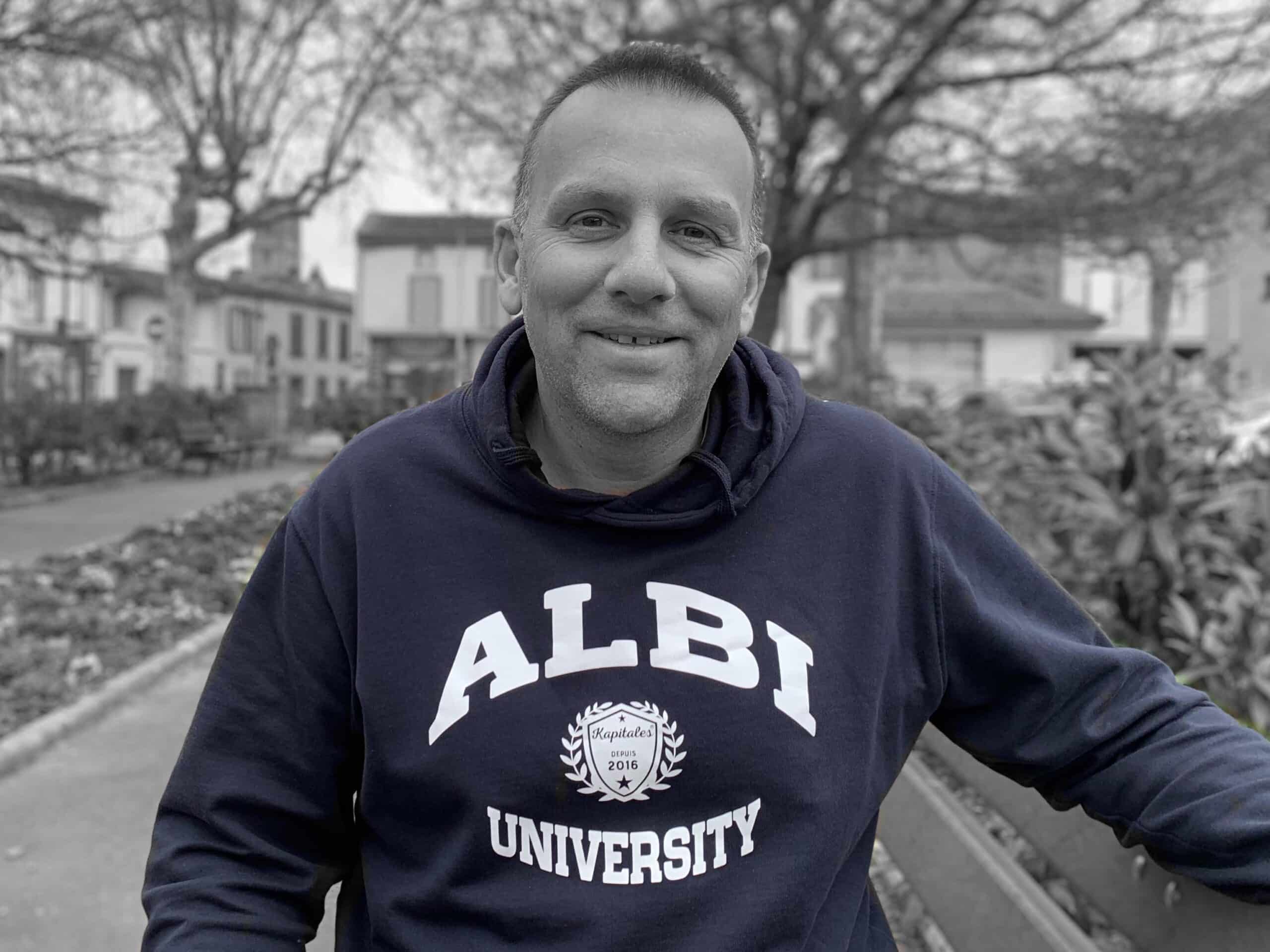 Damien Chanrion
Co-manager - partner
Les Gratte Ciel ! My childhood neighborhood in Villeurbanne, land of basketball in the suburbs of Lyon!
Playgrounds, first gallops, improvised playgrounds between the buildings with the "gones" ("kid" in Lyon).
Soho...Broadway...Chinatown...Les Gratte Ciel !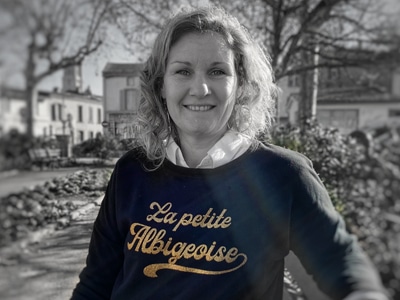 Aurélie Merle
Administrative Manager
Albi ! Magic city of adoption, sunny episcopal city and full of charm with its red bricks, its bridges which are reflected on the river of the Tarn!
Not to mention its lively streets and the fascinating Sainte Cécile cathedral with its grandeur and beauty.
Paris...Barcelona...Milan...Albi !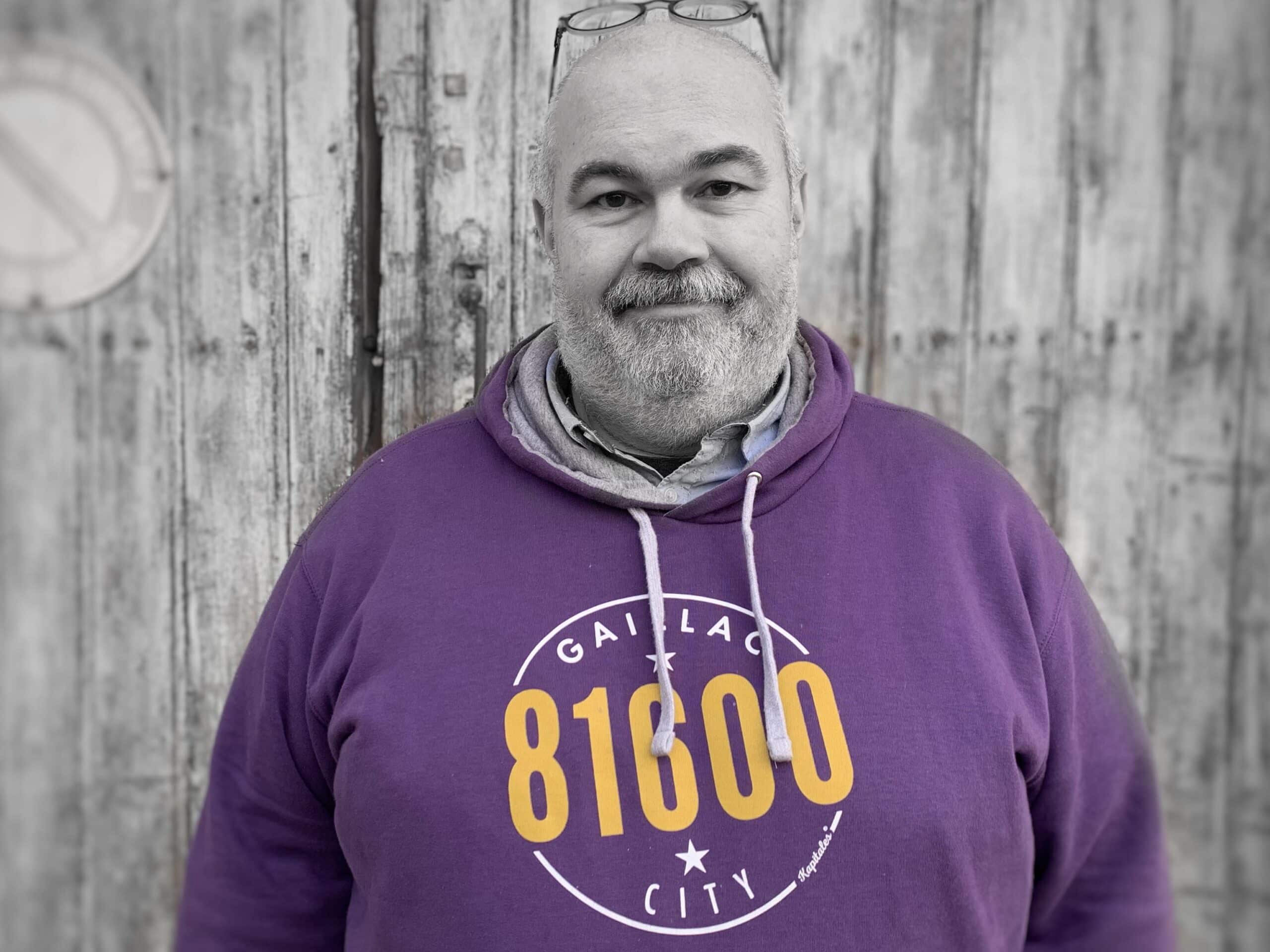 François Xavier Martin-Lagrange
Design & Graphics
Né dans le Tarn, un passage de 25 ans à Paris, de 6 mois à New York , il ne manque plus que Tokyo pour être "Kapitalisé". De nouveau Gaillacois avec ses bons vins, j'ai plaisir à traverser les Pyrénées pour rejoindre l'Aragon ma deuxième patrie !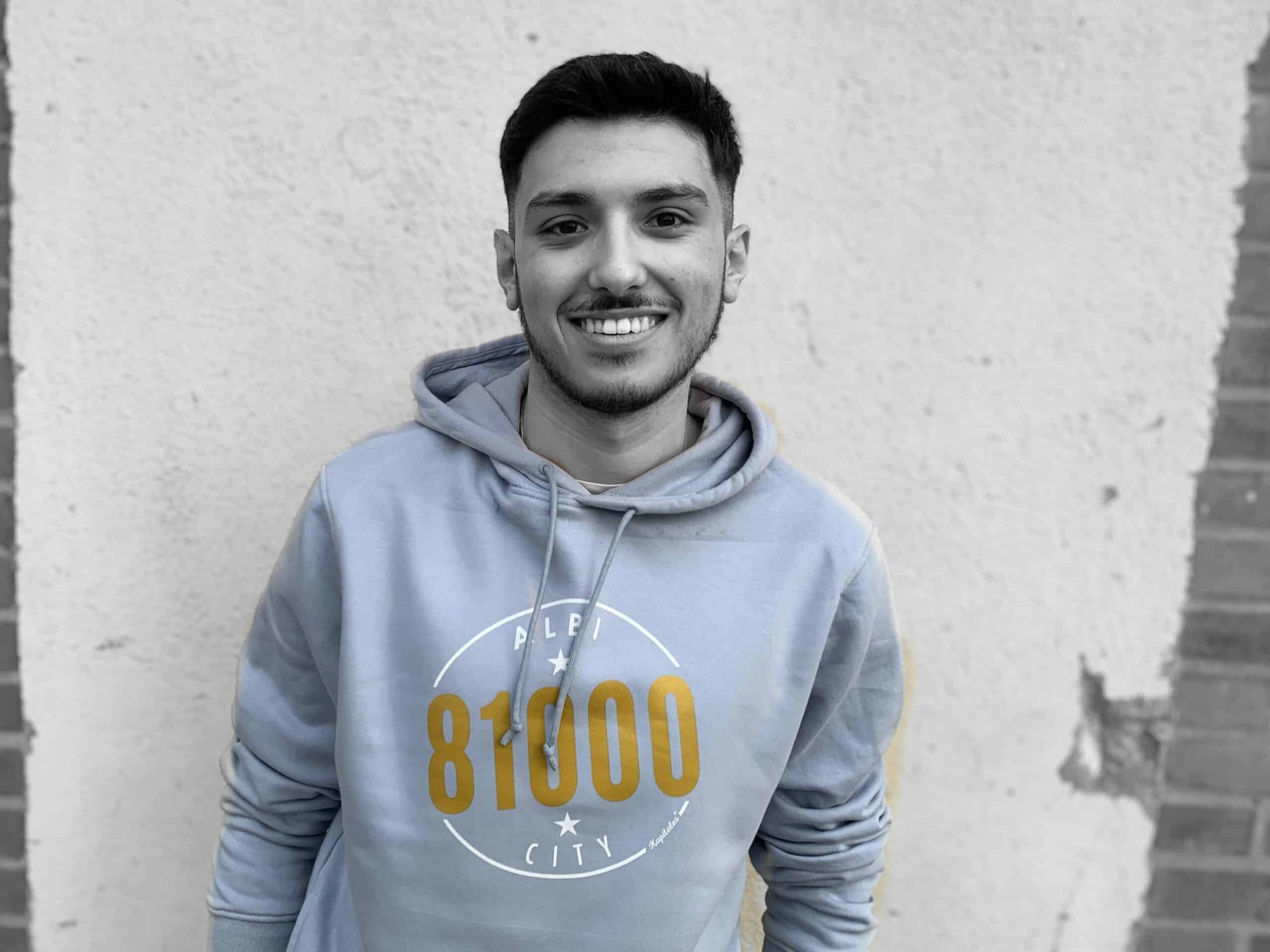 Alan Brière
Marketing
La Rochelle, or the well named "Porte Océane" ! The city of my birth has many facets and reveals its authentic streets, its luxuriant flora as well as its bustling activity! Between its medieval and maritime city, the choice is the master word between escapades on the open sea, in town or on unforgettable islands. Cassis...Albufeira...Oleron Island...La Rochelle!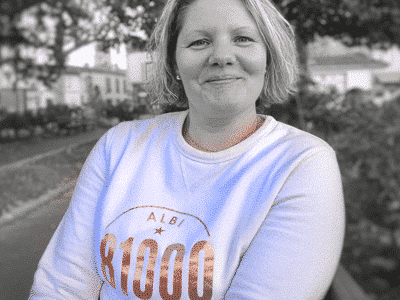 Sandra Gonnehaut
Production Manager
Munster, family vacations at auntie's, blueberry picking in the woods, kougelhopf from the pastry chef, sauerkraut and the delicious Easter cake lammele.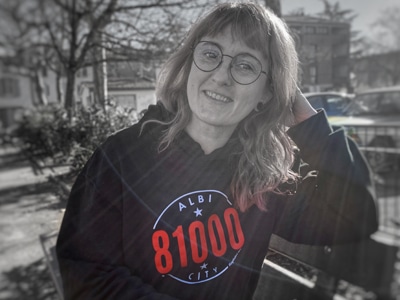 Audrey Oliver
Screen printer
Quebec City..." I remember"...Memories of summer and winter moments...mixed with maple and poutine...between the St Laurent and the Frontenac castle...
Anne-Laure Lavouma
Screen printer
Les Houches, summer and winter family vacations. Memories of hikes and breathtaking landscapes: Le Prarion, Les Aiguilles Rouges, L'Aiguille du Midi, La Mer de Glace... night hikes with snowshoes to make snow battles in the powder.
Thibaut Lavagne
Screen printer
Cordes-sur-Ciel, the village of my childhood, the first friends who are still friends today, the first loves, the first parties and the first bullshit.... a pleasure to go back there regularly!
We work through every aspect at the planning
350
COMPANIES WORK WITH US
France 2 - 13h of May 27, 2019
Zip codes on T-shirts: the new idea of the Kapitales company in Albi, Tarn
Europe1 - February 20, 2017
T-shirts Kapitales: small towns and districts of France in the spotlight